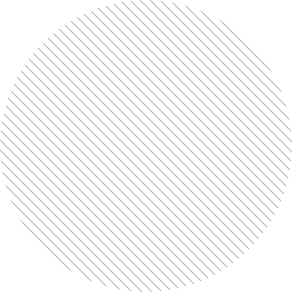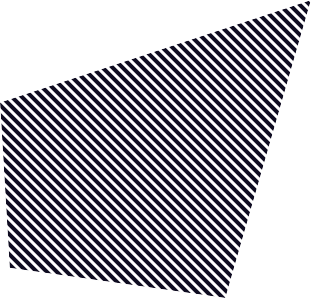 Looking for a new gig? Come work with our team in sunny SF creating digital tools and experiences for the building industry.
A1
Who we are
We're an intrepid band of architects, software engineers and designers who enjoy the challenge of developing products for industries not native to the digital world.
Open positions.
J1

Design and ship beautiful interfaces.
We're based in San Francisco, but work with companies worldwide.

Have a project or idea? Drop us a line.
C1
Our Office
165 11th Street
San Francisco, CA
94103
Links