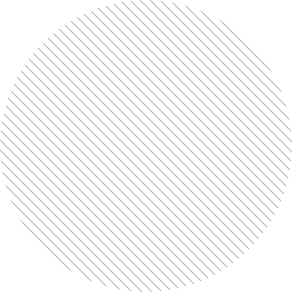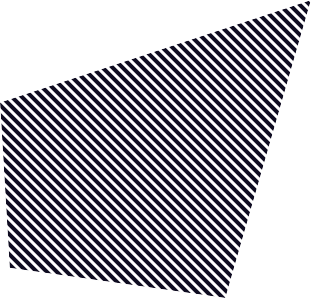 We're trained
architects

, interface

designers

, and software

developers
creating technology to solve real world problems.
A1
What we do
We love helping technology (SaaS) and AEC companies understand how software can optimize performance, remove redundancy, streamline processes, and boost their bottom line. Then we build it.
Our expertise.
S1
Champion
We can help you craft a persuasive financial argument for your partners to understand the value proposition behind a project.
S2
Strategy
Let us guide your understanding of how software can have the greatest impact on your organization.
S3
Scoping
Scope, feasibility, budget, market, return— we work with you to determine if and how a project can be realized.
S4
Prototyping
Before you commit we can help you quickly validate an idea or potential project through static and/or interactive prototypes.
S5
User Experience
Your project shouldn't require an operating manual; we can help you create an intuitive experience for your users.
S6
User Interface
Where the magic happens; clean, refined and considered UIs are part of every successful project, and where we excel.
S7
Design
Experience, performance, accessibility— design is so much more than just great visuals, and we know it inside and out.
S8
Development
Going from design to launch is the most exciting part, and often the most complex. Let us guide the process.
S9
Consulting
Sometimes all you need is a sounding board or a fresh perspective, and we're happy to offer our expertise for your project or idea.
We're based in San Francisco, but work with companies worldwide.

Have a project or idea? Drop us a line.
C1
Our Office
165 11th Street
San Francisco, CA
94103
Links