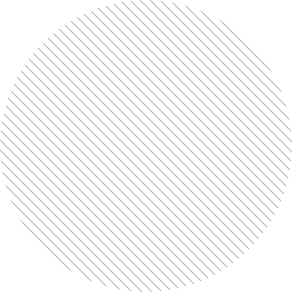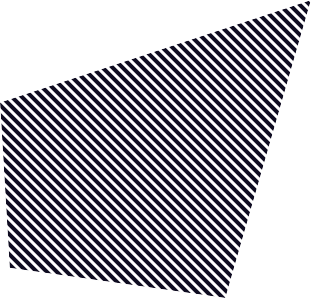 Strategy

,

design

,

development
— we help companies understand, prototype and deploy custom technologies.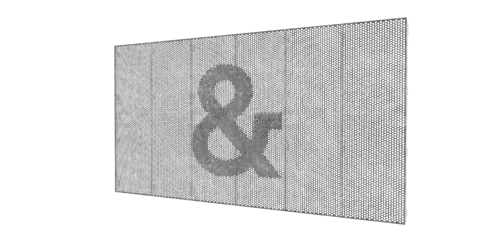 W1
Scaling a 3D web app to design and order custom perforated metal from an image.
Selected case studies.
W2
A ground up redesign for Zahner's flagship website.
W3
Developing a digital platform for MIT's new Design Lab.
W4
Project planning and time tracking for architects.
How we can help you.
S1
Automation
Inefficient systems or redundant tasks? Let us help you re-evaluate your operational workflows and automate tedious, error-prone jobs.
S2
Internal Tools
Using Excel to wire up complex data exchanges? We can help streamline your processes and take the guesswork out of maintenance.
S3
Pilot Projects
Considering building out your in-house software capabilities? Test the waters with a pilot project before making the investment.
S4
Business Intelligence
Need clearer insights into your finances and operations? We can build a custom dashboard linked with your current system.
S5
Product Validation
Million dollar idea? We can help you execute on your product vision from start to finish– design, development, marketing and optimization.
S6
Technology Advisors
Lots of questions but not sure where to turn? We offer technology consultations and retainer options for companies in need of advice.
We're based in San Francisco, but work with companies worldwide.

Have a project or idea? Drop us a line.
C1
Our Office
165 11th Street
San Francisco, CA
94103