Upgrading Architecture's Back Office
Project planning and time tracking software for architects.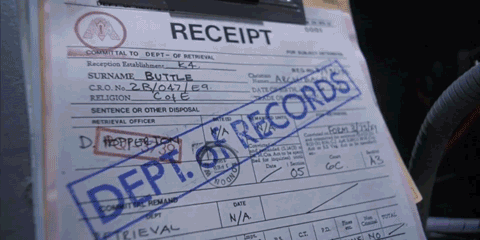 Background
Monograph is a business dashboard for architecture and engineering firms to track and analyze their financial and operational performance.
C1
Overview
Our second in-house software venture, Monograph is a data driven platform designed to help architects and engineers understand and run their businesses more effectively, combining project planning and management with time tracking, forecasting, reporting and a lightweight CRM.
Scope
Strategy
Design
UI/UX
Development
Marketing
C2
Launch Sequence
Currently under active development, our beta version is scheduled for Q4 of 2017, with a full public release sometime in Q1/Q2 of 2018.

Visit the website monograph.io and signup to follow our updates.